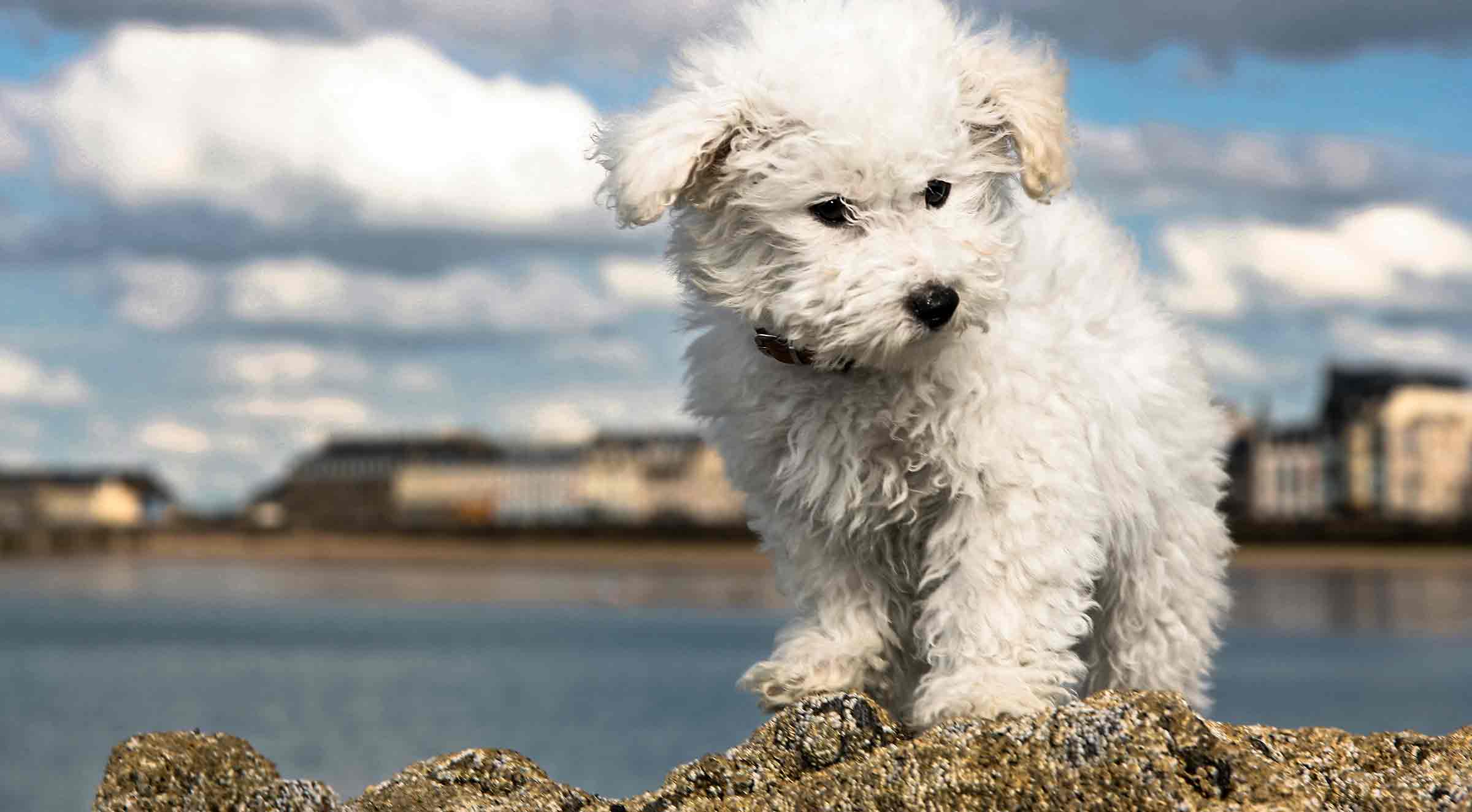 Puppies.
Congratulations on your new puppy!
Just $495 keeps her healthy all year with a Puppy Wellness Plan.
Your puppy's plan includes:
Your puppy's first physical
Vaccinations: initial puppy vaccinations and all required boosters to complete the puppy series of inoculations:

Rabies: (St. Louis Co. license not included)

One lab test – for intestinal parasites.
Additional exams (office visits) over the next 12 months as needed (during regular office hours). Use them if your puppy gets sick or hurt. 
Spay or neuter surgery*, including anesthesia and hospitalization.
Additional tests, treatments, and procedures that are not listed above are not included.