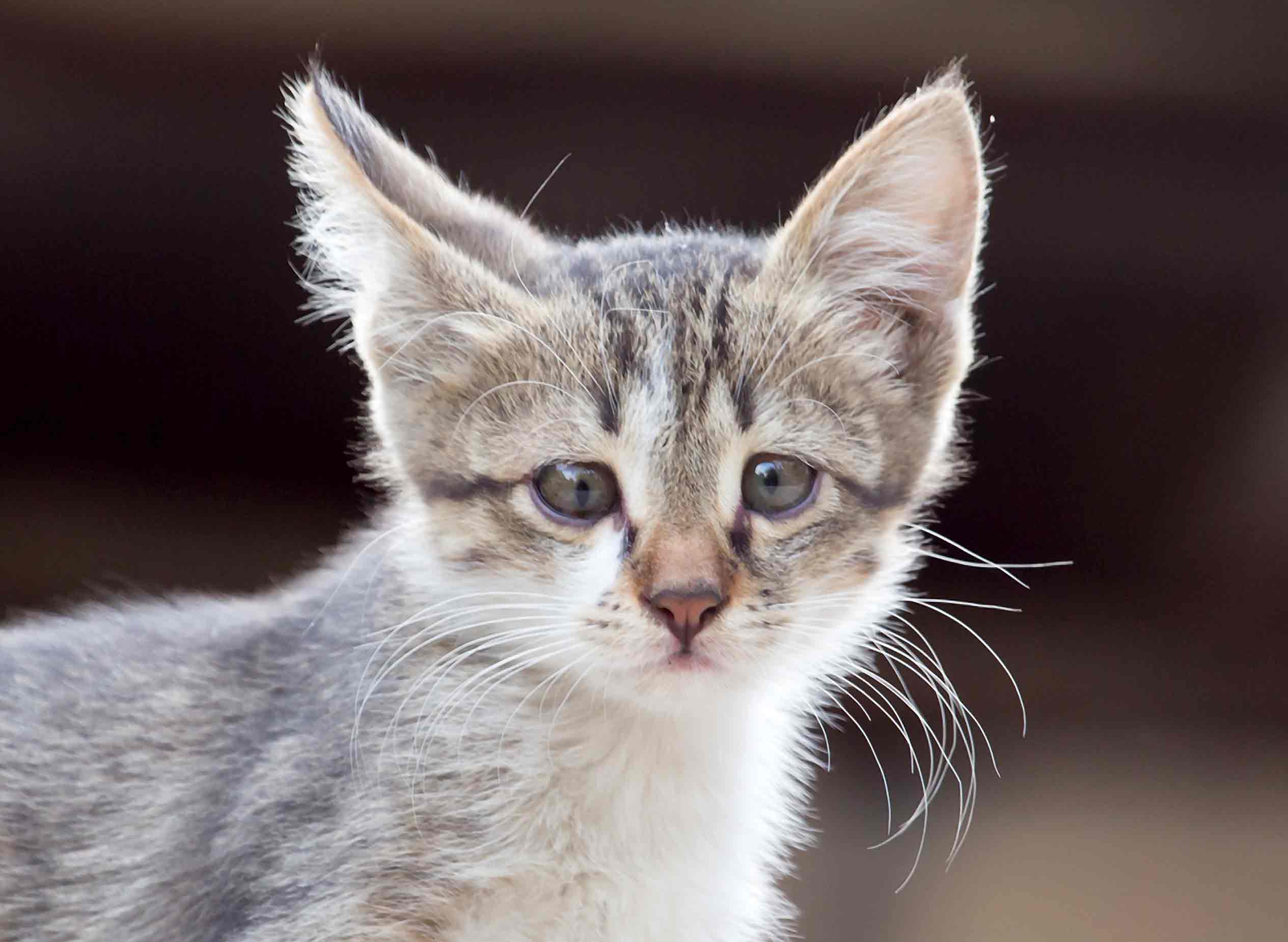 Kittens.
Congratulations on your new kitten!
Get her off to a healthy start with a Kitten Wellness Plan
Just $345 covers most everything she'll need:*
Exams.

Her first kitten physical.
Followup visits for vaccination boosters.
Additional exams in the office as needed over the year. If Kitten gets sick during regular office hours, bring her in. The exam is included.

Core Vaccinations.

Feline panleukopenia and the respiratory viruses (rhinotracheitis/calicivirus).
Feline leukemia.
Rabies (St. Louis Co. license not included)

One lab test for intestinal parasites.
Spay or neuter surgery*, including anesthesia and hospitalization.
*You will incur additional cost for pain medication and the unlikely event your male cat is cryptorchid.
Your Cost: Just $345 for her whole first year.
*Items on this list cover recommended minimum standard of care guidelines for a healthy kitten in the first year of life. Additional tests, treatments, and procedures that are not listed above are not included.