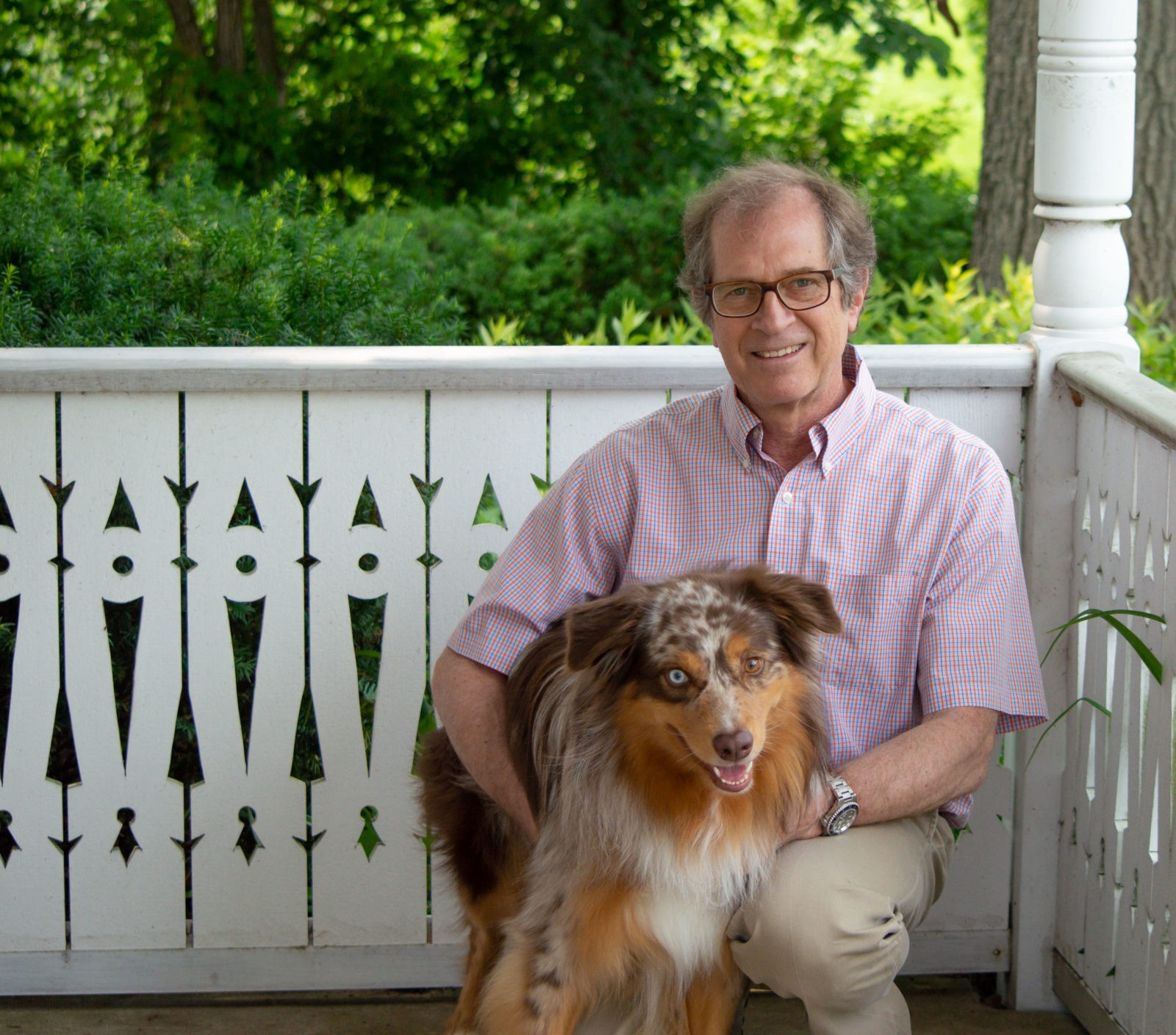 Our response to COVID-19
Our first priority is you. Your safety and health, first, and your pets', too. Of course.
Then comes the mission: finding ways to be here for your pets—safely.
First, please call ahead.
Since April 2020, we have returned to normal business hours and operations, providing routine preventive care for your well pet, as well as addressing the special needs of our sick patients. Due to the time-intensive nature of curbside pet care encounters, we may, at times, run behind schedule over the course of an 8 hour day of appointments, and for that, we apologize in advance; we do our very best to provide each patient with the time necessary to address their unique requirements: 30 minutes for each annual wellness or routine medical visit and often much longer for patients with serious health issues.
Here's how it works:
Our current facility policy on COVID-19 remains a cautious one to protect our staff as well as our clients. Hence, we continue to require masks for all client visits regardless of COVID-19 vaccination status. Furthermore, in order to control social distancing, we are only allowing one vaccinated client at a time inside the facility.  If you are not vaccinated, Dr. Yavitz will greet you outside on the front porch.
When you arrive, please park in the lot at the rear of the clinic; then call us at 314-569-3111. Cats in their carriers may be left at the front porch area prior to parking.
Upon receiving your call, we will ask that you take your pet out of the car and up to the front porch. In the event we are running behind schedule, we will call back when we are ready to receive your pet. Vaccinated clients may then enter the facility with their pet. If you are not vaccinated, Dr. Yavitz or one of his technicians will meet you outside at the front porch and bring your pet inside. At that point, you may return to your car, hang out on the back patio, or be seated in one of the chairs provided on the front porch. Again, we ask that all clients practice social distancing and wear face protection.
As always, at the beginning of the visit, Dr. Yavitz will obtain a medical history and address your concerns; at the conclusion of the visit, Dr. Yavitz will discuss his findings, provide recommendations, and outline any necessary treatments.
If your pet needs medication:
We will place all medications and food to be dispensed on a table located in the front porch receiving area. This will apply to prescriptions that you have called in for refilling as well as medications to be dispensed at the conclusion of your pet's medical examination. If you are simply coming by to pick up medication, we can take your credit card payment over the phone prior to your arrival. Due to security reasons, we cannot leave dispensables outside until we know that you have arrived to obtain them. As such, please call us when you are here, and we will promptly place your items outside for pickup.
For more on COVID-19, check the Centers for Disease Control and Prevention at cdc.gov.
To keep up with our scheduling, operation or to learn about important medical information regarding pet care, check our Facebook page or spoede.vet
From all of us, please stay safe and be healthy. We appreciate your patience as we continue working together to navigate through these challenging times.
Gary Yavitz, DVM